N 6 Cooking experiences - 593 words 
My mother in law taught me
 how to make pasties. She, the English and French descent, told me that theses pasties were prepared by wives of miners. The dough was like an envelope holding potatoes, vegetables, and meat inside and at the same time protecting it from coal dust and dirt when miners were eating. I was visiting her one summer and she sat at the dining table and simply was telling me and explaining how to do it. And I was glad that she was teaching me how to do it despite the fact that she had problems with swallowing the food herself. Later, I was cooking this meal for her son, my husband, for myself, and our daughter. So that was her legacy to me. She died few months ago.
Before that I showed to her how Russians make chicken soup. She really liked that and took it to her Church for her friends to try.
My mom taught me how to cook Schi 
(cabbage soup). Well, how she taught me. She new that I saw her cooking it. So, she told me to cook it after I come back from school while she was still at work. She worked till 6 pm. She would leave me a note: put this piece of meat to boil for 1.5 hours, then add potatoes and chopped cabbage, then fry onion with carrots on the pan for 3 minutes with tomato paste, and then add it all to the soup, turn it off, add chopped green anion and deal. That's it. That's how learned how to cook that soup.
While I was spending summer at my grandmother's and great grandmother
, they instructed me how to cook some foods too. My great mother taught me how to make dumplings, and especially she showed to me how to make nice curves on dumplings.
Later on, she forgot about it, and I was teaching her how to make those nice curves on dumplings too.  
My great grandmother had raspberry
 and Chinese berry bushes.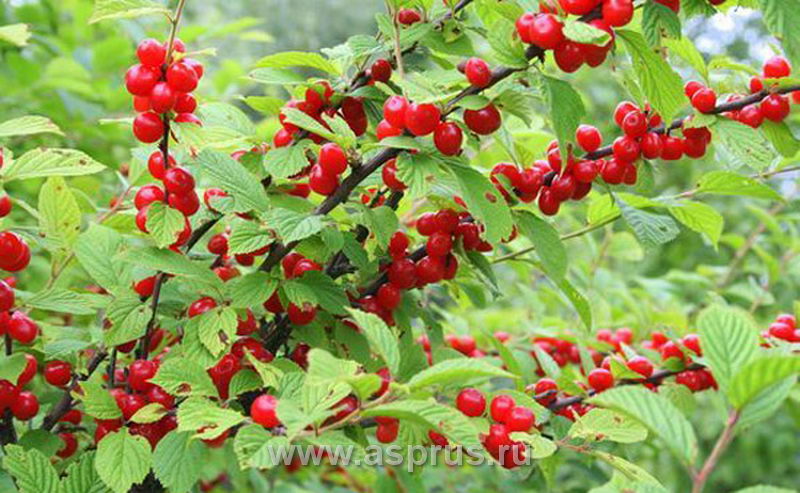 So, she taught me how to cook jam out of them. Very tasty. I would say, children in Russia pretty much involved in cooking food from early age. Usually, parents make them sit at the same table to make dumplings; they would give them dough to play, to get the feeling of it. And little by little, children from early age try to make something out of it. And eventually develop some skill of cooking. Not in every family is like that of cause. 
Father showed to me how to cook
 pilaf. He tried to simplify this process as much as possible by braking it into 3 steps which shortened the preparation of time and cooking in overall. 
The negative cooking experience:
 Once I decided to cook eggs in microwave. I spread them on the plate, but didn't brake the yokes. Put it for one minute. Took it out and decided to brake the yokes with fork because they looked strange to me. As soon as I did that the collected energy in yokes bursted right into my face, burned the skin around my left eye and damaged sclera (the white part) of my eye. I had to go to emergency, the pain was very strong when I moved my eye. 
But still, the cooking takes a big thinking
 process for me. A lot of times, I simply don't understand why this is done this way, not the other way. I think, people that know the chemistry behind it, understand the cooking process better. 
Word count: 593